Best Golf Courses Around the World
Best, a word anyone in most cases would want to be associated with. Anything termed to be the best usually has certain features that make it stand out from the rest. In this context, we are looking at the best golf courses. These courses are known to host some of the major world tournaments.
1. Old Course at St Andrews
This is regarded as the oldest golf course worldwide and has 18 holes. The old course was established in 1552. You can term it as the home of golf which is a popular name for the course. One of the tournaments it has hosted is The Open Championship
2. Muirfield
The golf course is privately owned. The Honourable Company of Edinburgh Golfers uses this as their home. It was established in 1744 and has 18 holes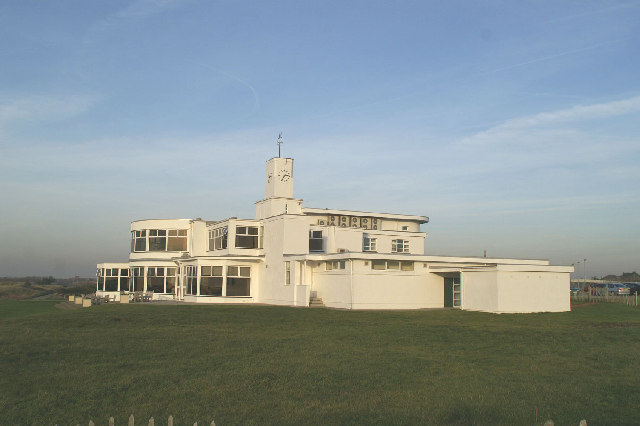 in total. The private golf course has hosted The Amateur Senior Open Championship and The Open Championship at different points in time.
3. Royal Birkdale Golf Club
This golf course is in Southport, Merseyside in England. Royal Birkdale is a private golf course and was established in 1889. It has 18 holes. The 6542m long course has hosted tournaments like The Amateur, Senior British Open and Women's British Open.
4. Harbour Town Golf Links
The course is situated in South Carolina in the United States. It was established in 1967. The 52-year-old golf course is a public course and has 18 holes. The course has hosted the RBC Heritage from 1969 to date. Within the course, there is a harbor town, narrow fairways and also dark lagoons. These extra features make it a popular course with glamour golfers.